Another little sale at the drugstore had me completely foaming at the mouth with excitement. I got the L'Oreal Glam Bronze bronzer in Dazzling sunlight a few weeks back and I have to blog about it while the sale is still going on. It was (and still is as of today) 75% off at CVS and they are still there, waiting for a fellow bronzer obsessed make-up junkie to strike.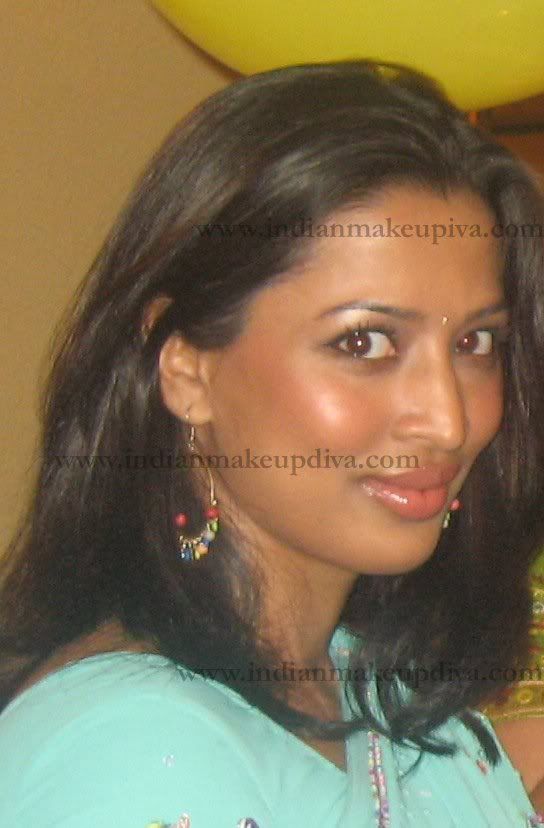 The texture of the bronzer is very smooth and this has the same texture as the Blush Delices that L'Oreal sadly discontinued. It's shimmer is also very soft, and fear not you will not look like you swallowed a light bulb. Instead it gives a sunkissed glow. The bronzer lasts all day and I only used pressed powder (no foundation) to set it, so it is as tenacious/long lasting as Neha Dhupia trying to prove she is a serious actress (I had to make that dig, don't kill me for it).

The only thing I wish were different is the deepness of the colour. It won't function on skintones much darker than mine as a bronzer. I also have to put a little effort to make the bronzer work as it transforms when you add a bit of blush to the apple of the cheeks. Alone, it is a pretty enough bronzer but it takes to colour so beautifully. Adding a pop of colour to the bronzer transforms the entire look. I find that the overall effect is something that gets me a lot of compliments on my 'healthy glow' and I always get asked what I'm wearing.

If you're in the market for a nice summer bronzer that gives a soft glow and takes to colour well this would be a great one. And keep a lookout at CVS since they're at 75% off right now. In the pic above, I'm wearing the bronzer with Bobbi Brown pot rouge in Pink Triffle on the apple of my cheeks. I also have the bronzer dusted on my temples, bridge of the nose, jawline, and forehead.