I asked you ladies to share the products you use. So here's the first installment.
Rupa emailed me a list of products she uses and likes.




1. MAC Studio Fix (but only with a primer underneath it). Great color match, easy to apply, generous amt of product for the dollar.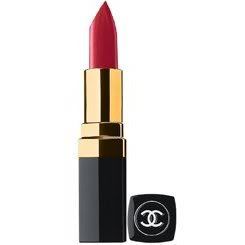 2. Chanel Hydrabase lipsticks. I own only 2 - both are discontinued :( Great texture, lasts a long time on lips, fades evenly.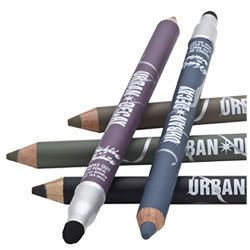 3. Latest fav: UD Zero pencil liner. Easy to apply, deeeeeep yet bright black, doesn't smudge on top lashes. Most importantly - DOESN'T irritate my super sensitive eyes.

image source: www.maccosmetics.com, www.amazon.com, www.urbandecay.com