I know a girl who threads her own eyebrows by using her feet to hold the thread. That's how she described it to me. Ever since then, I've been experimenting and although I haven't actually threaded my own eyebrows, I've become fascinated at how I can mummify my own foot with thread alone. However, I can thread my own upper lip and other such densely forested areas. Forgive the pictures, lighting was not my friend. Lots of excessive shadows and a bit dim if you ask me, but otherwise I can't get the thread to show up in the pics.

What I used:

Step 1: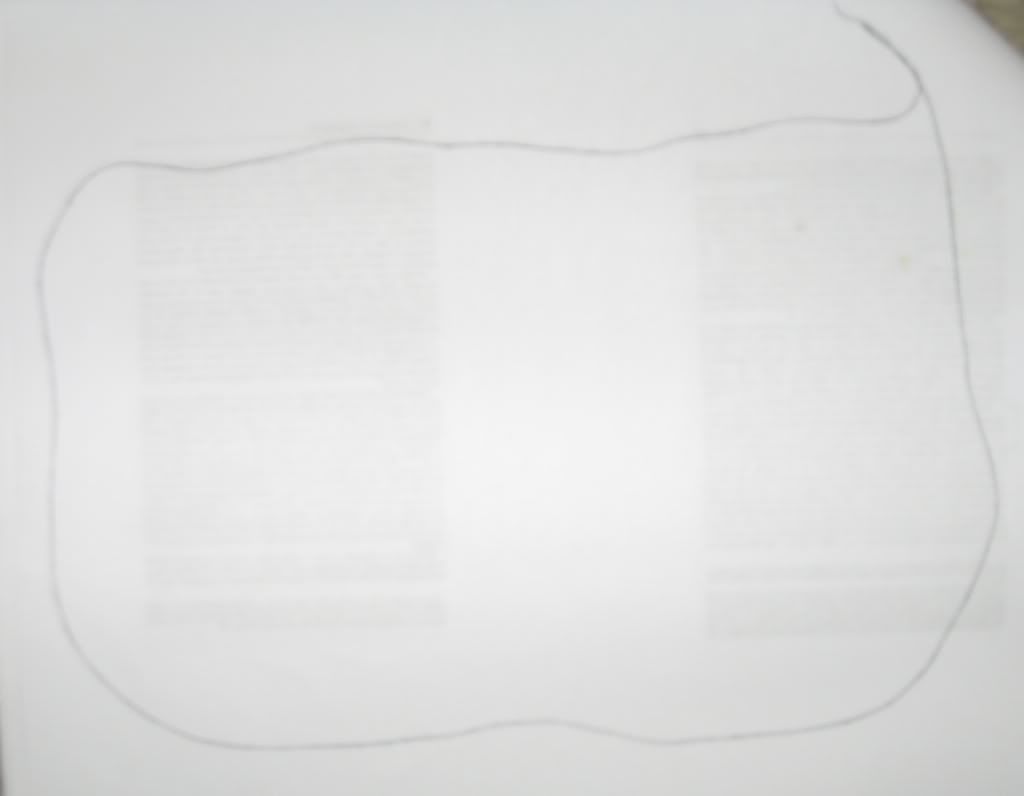 Cut off some thread. Try seeing how much thread you are comfortable handling beforehand. Try lassoing your hand with the thread so to speak, so that you have the thread around your hands and have enough thread in between your hands that you can keep them at a comfortable distance. I don't like to have the length of the thread be too long since it becomes hard to maneuver,.
Step 2: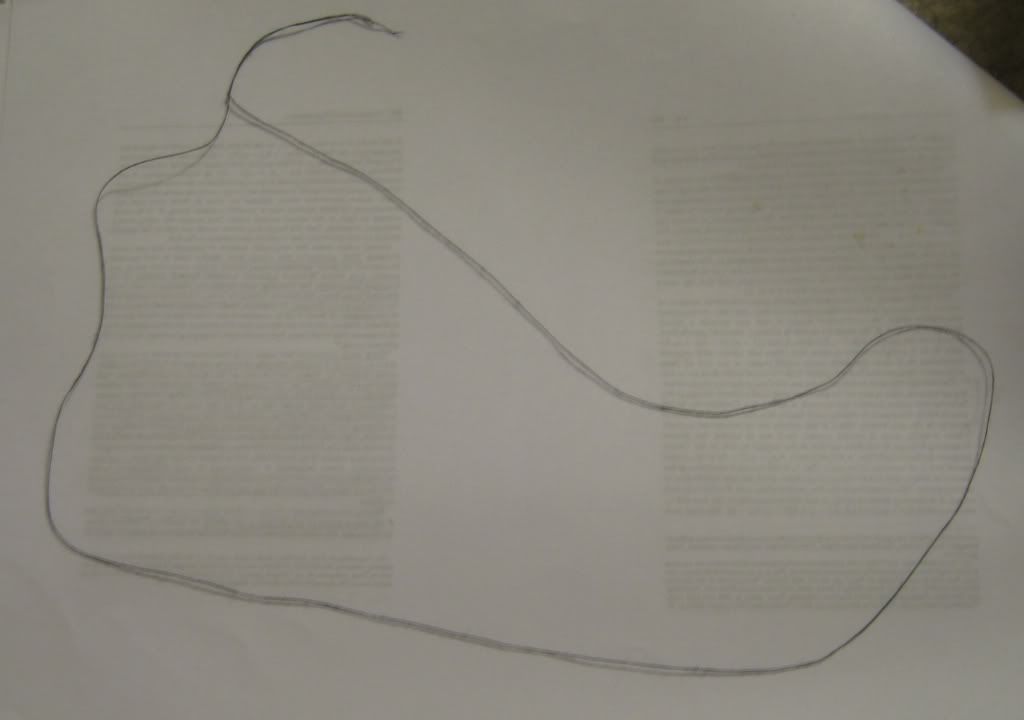 Tie the ends of the thread together.
Step 3: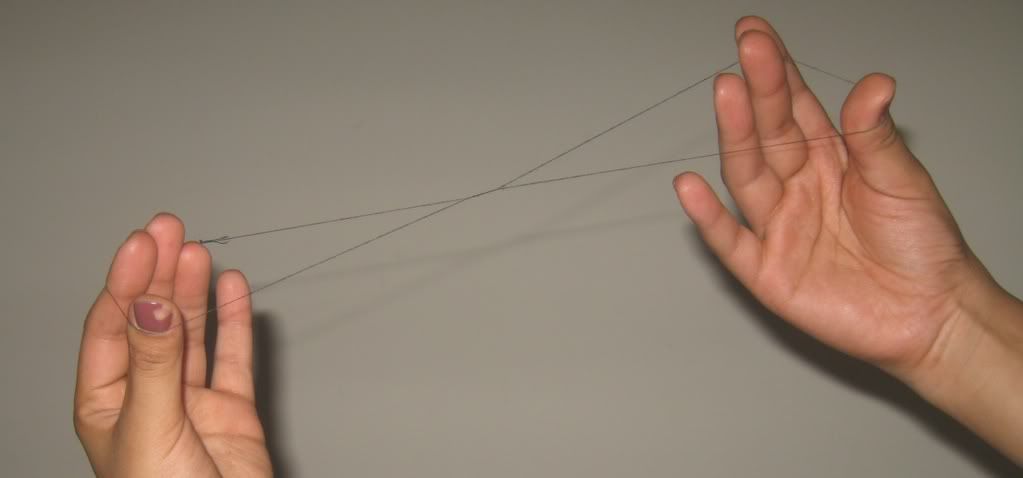 Place the ring of thread around your the thumb and the rest of the fingers of each hand and twist it a few times. I like to do that around 5 or 6 times. Too few twists won't get rid of hair properly and too many makes it hard to thread as well.
Step 4:

Place the thread on the spot you want to thread and do not lengthen your index fingers on either hand. Keep them bent and the thread taut. For your upper lip, you can keep the area taut bu pushing your tongue against the area inside of your mouth.
Step 5:
Lengthen your index finger on one of the hands in a swift motion. You're pushing the twists in the thread to pick up the hairs in the scope of the stroke and pulling them out.
Step 6:
Alternate between lengthening the fingers of each hand and make your way around the area you want to thread.