I decided to do the powder brush reviews one by one as putting blush, wiping it off, and applying it again made my face irritated and (three guesses what happened next) red. So here comes my powder blush rave.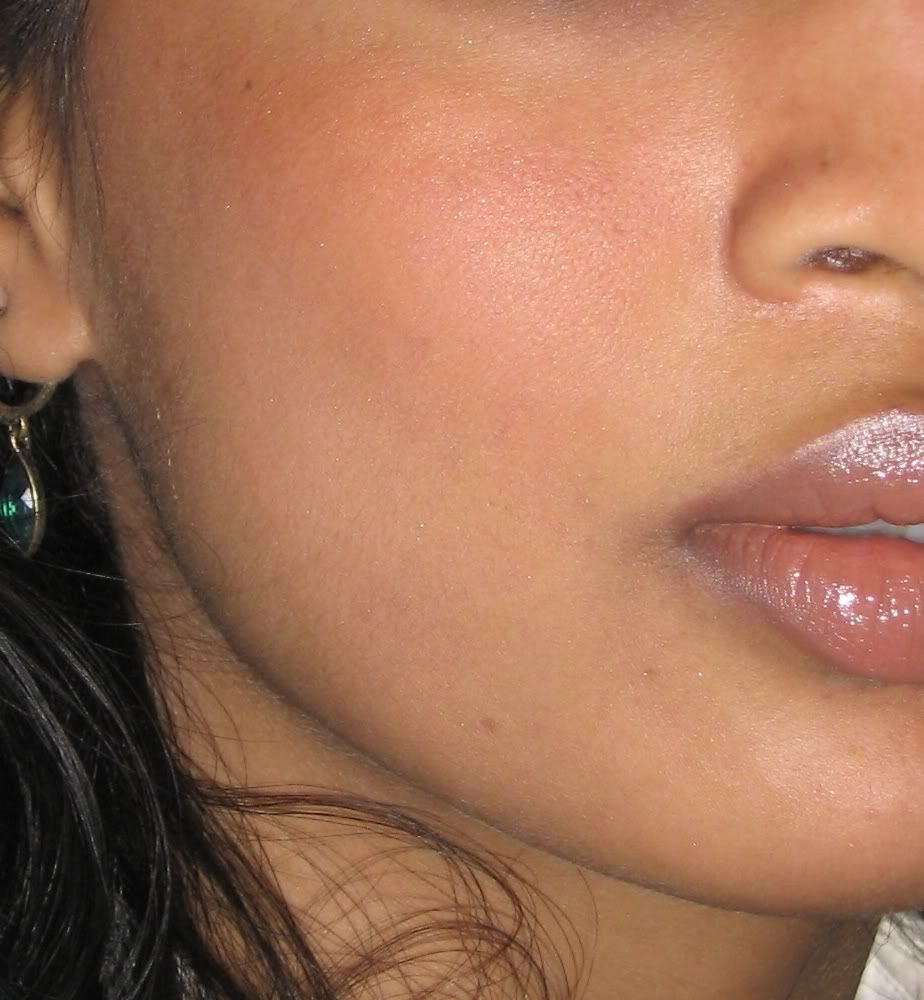 Format is a pigmented deep coppery-cocoa blush with subtle shimmer. Apart from my much beloved (beloved, fanatic obsession, I can't really tell the difference here) NARS blushes, this blush is a recurring favourite of mine. It's one of those blushes you love, use, and forget about. Then, you reach for it again and wonder why on earth you don't wear it more often.

The blush itself glides on beautifully smooth and is very pigmented, so a light application is very important. I don't like high shimmer on my blushes, but the shimmer here is so subtle and I like having to skip adding a highlighter. The colour I end up with on my cheeks is a warm, tanned, and a bit windblown effect. It's a very versatile colour that I use year round. I like it for the colder as well as the winter months.

I must confess that I get told that my bold gold-and-cranberry shadow combination with cleopatra liner "suits my personality" (read, a polite way to tell me to tranquillize the drag queen that dances in the depths of my soul while wearing a pink-and-blue feathered costume with sequins sewn all over), but every time I wear this blush people always compliment me on how healthy and soft I look.