Espressing My Love!

Not only do I have an obsession bordering on the unhealthy with make-up, but I also am deeply enamoured by nail polish. Deeply. Enamoured. So I decided to post about my favourite polishes too.

I don't really follow the whole summer colours shouldn't be dark philosophy. My moods always gear me to my nail colours. So here is the one I can't stop wearing. Well, I mean the polish I won't change after a maximum of two days.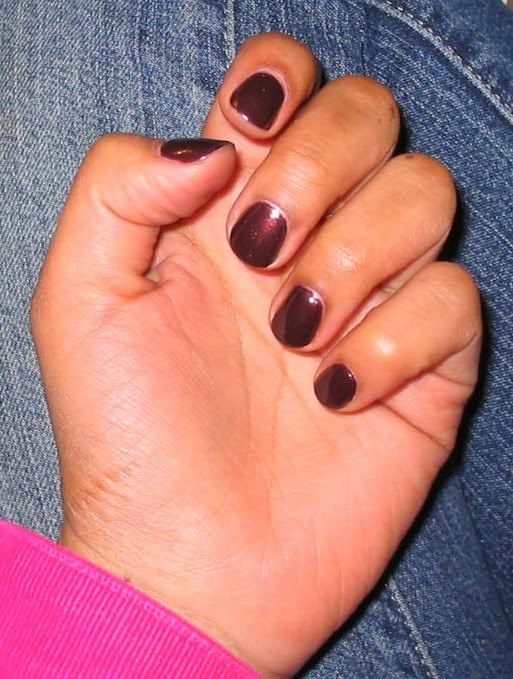 This is OPI Espresso Your Style! A gorgeous deep brown with gold shimmer. I love it so much I won't change my polish until Saturday evening.